Some photos, most of them, not all, from THE CRUEL SPORT,
from THE SWORDS OF SPAIN,
and from the museum exhibitions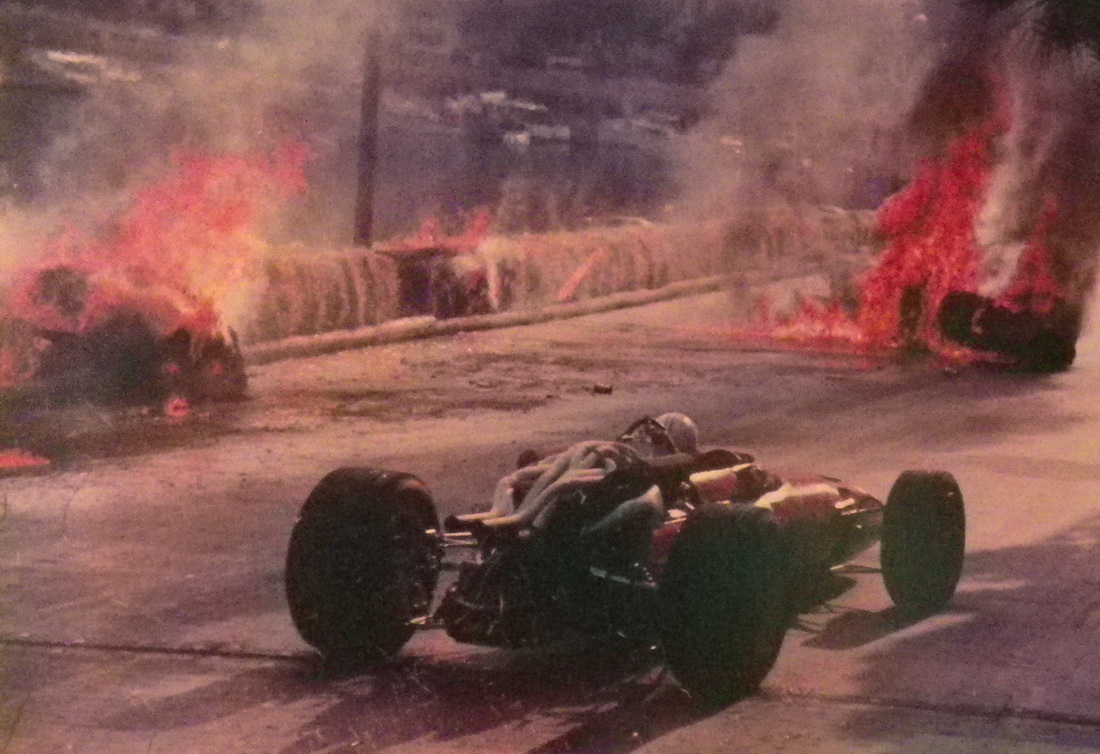 The death of Lorenzo Bandini, above. Monaco, 1967. (Robert Daley/The Klemantaski Collection) From the museum exhibition. The author began taking pictures to dress up his articles in the Times, then became enthralled at what the camera could show. He had only two Nikons and some long lenses, never a motor drive, each photo one of a kind. His work began to appear in Esquire, Sports Illustrated, the Times Magazine and elsewhere. He had a cover on Newsweek once. He wrote, illustrated and designed big picture books on bullfighting and Grand Prix racing. The high point? A Man in Sport exhibition that toured the Baltimore Museum, the Art Institute of Chicago and other museums in 1967-68. Nineteen of his photos were selected. For fourteen months they hung on the walls of museums along side the work of George Silk, David Douglas Duncan, Robert Riger and other world famous photographers. This dual career lasted about ten years, whereupon, wanting to be a writer more, the cameras went into a drawer, where they stayed.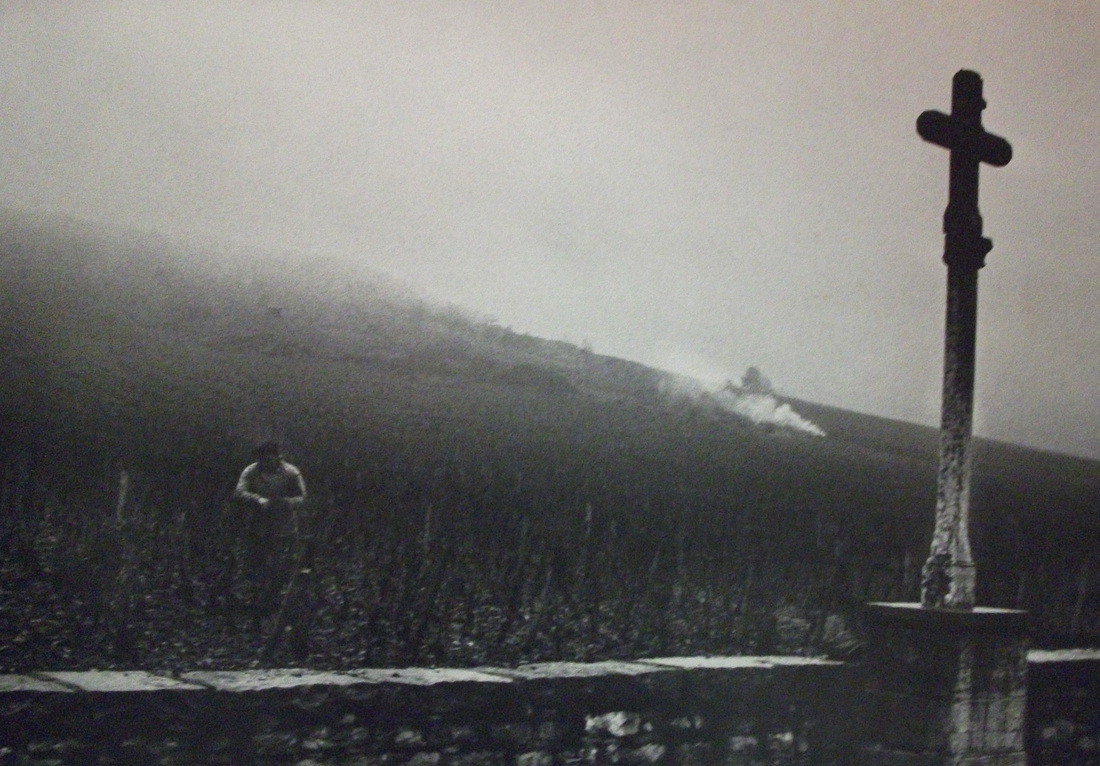 Romanee Conti vineyard, Burgundy, Nov. 1961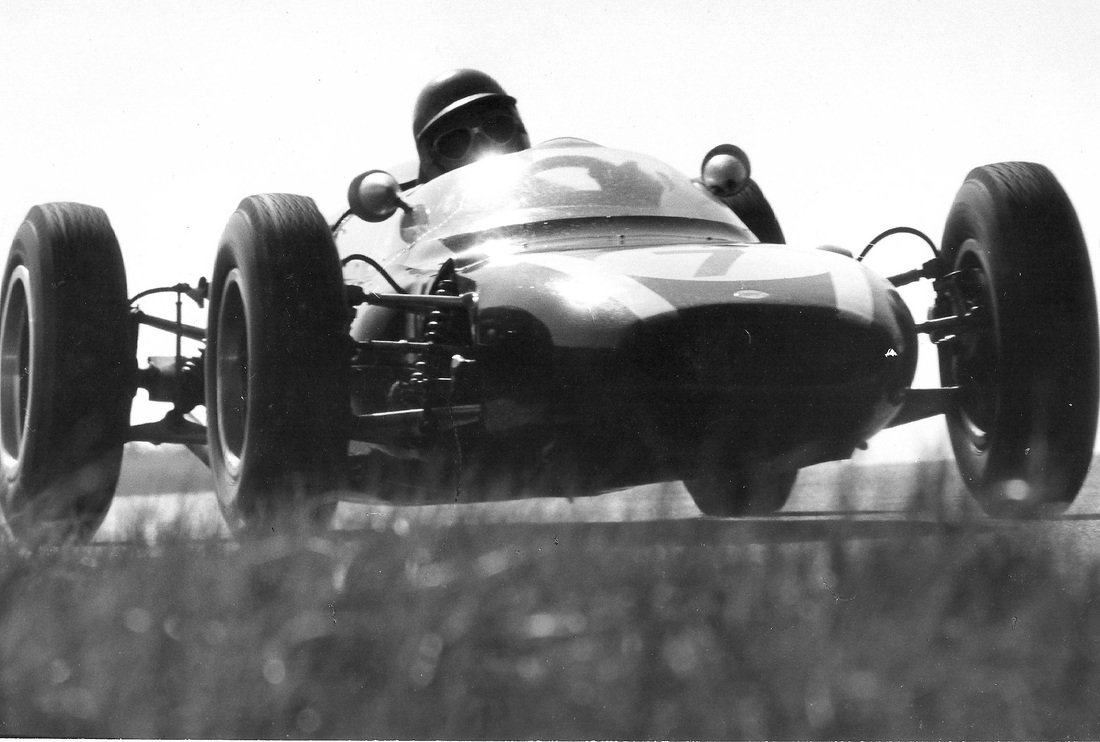 Grand Prix of Holland 1964, from The Cruel Sport (Robert Daley/Klemantaski Collection)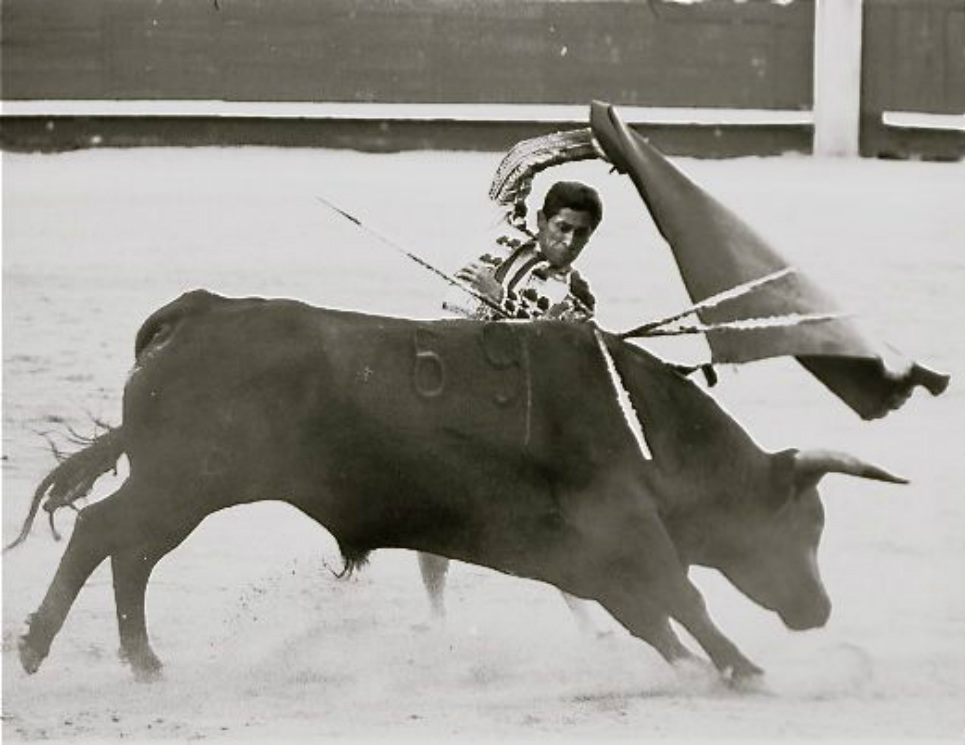 Andres Vazquez, Madrid, 1963. From The Swords of Spain